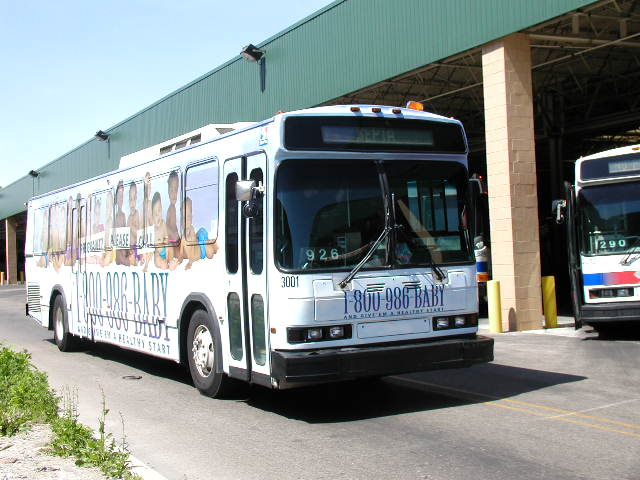 Links

Search Engines
AltaVista You know us as the Internet's original search engine.
Lycos One of the most visited hubs on the Internet reaching one out of every two web users.
Yahoo! With over half a million sites divided into more than 25,000 categories, Yahoo! is both browseable and searchable.
Iwon.com The #1 search engine. Register for money.
Favorite Sites
SEPTA Official Webpage septa.org
Frankford Terminal, The Official SEPTA Bus and Roster Page The main SEPTA Bus and Roster page.
Transit World Transit World, transit photos.

Transit Talk The Transit website. Photos of SEPTA, NJ Transit, and more.

Urban Transit Club
Urban Transit Club, meetings, mailing address, and more.

SEPTA Group
Join this group.

Stan's Railpix
Photos of Amtrak, SEPTA, Conrail, CSX, and more.

Streetcar Philadelphia
The best page for Philly Streetcar information.

Bay Area Railroads
Photos of San Fransisco Bay area, as well as train gif clipart, including the largest selection of SEPTA gifs.

The Cleanairbus Transit Page Carl Walton's gallery of transportation photos from throughout the Northeast, including SEPTA.